Guided tours for groups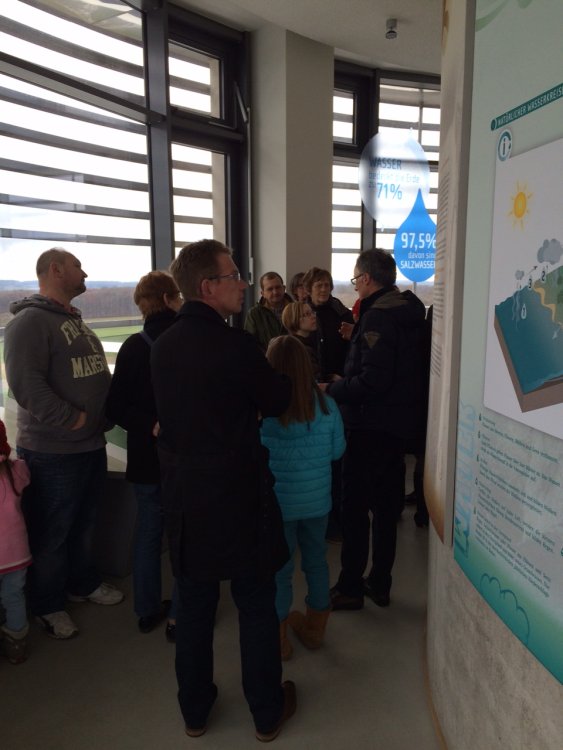 Only on reservation:
Maximum 20 people 50 € + 2 € p.p.
(during the health crisis linked to COVID-19, max. 9 people per group)

The tour takes 60 minutes. To offer the best acoustic and visual conditions possible, only groups of 20 people or less can be accepted. Bigger groups are accepted for an additional fee and will be divided into a few smaller groups, with one guide for each group.
Regular guided tours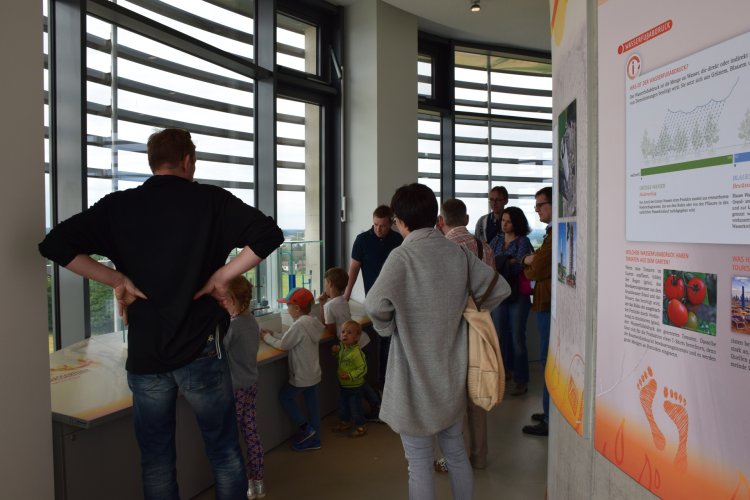 Guided Tours on the following dates:
21.07., 28.07., 04.08. & 11.08.2021

Begin: 14 hours
Duration: 1 hour
Language: English or Dutch
Price per person, guided tours including entrance:
Adult: 6,00 €
7-18 year: 4,00€
Registration requirement: